I help entrepreneurs organize, prioritize, and lead—to enable faster, more profitable growth.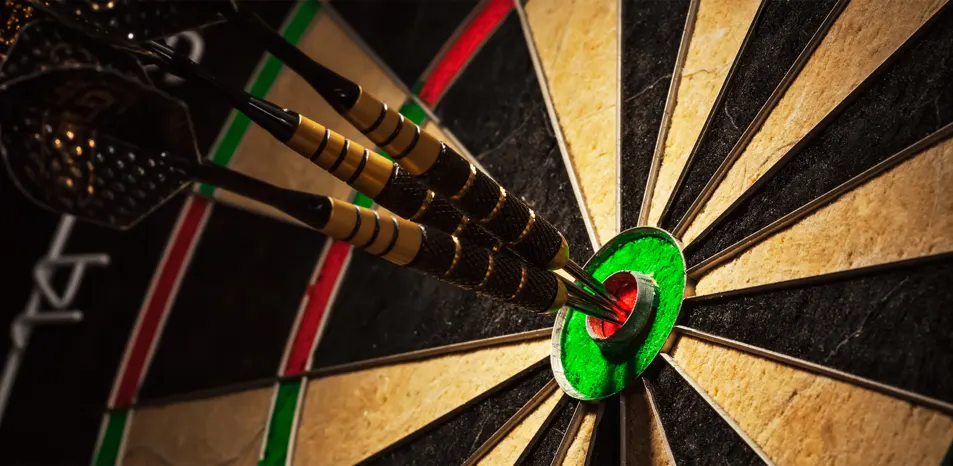 COACHING
My job is to help you learn and grow. At some point, I expect you'll no longer need my coaching services, but I also expect that we'll always be friends.
CLIENTS
Are you an overworked small business owner? Do you need your team to perform better? Do you ever think, "What we're doing isn't working"? If so, you're just like my clients, before they started working with me.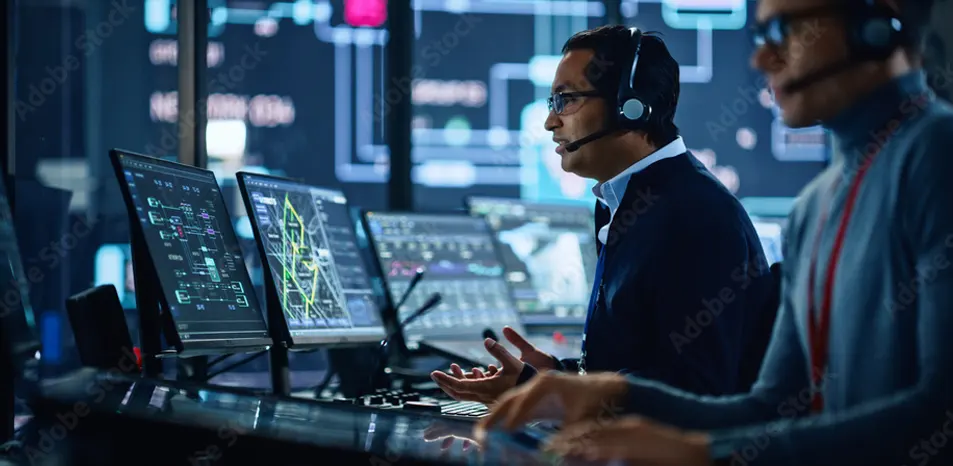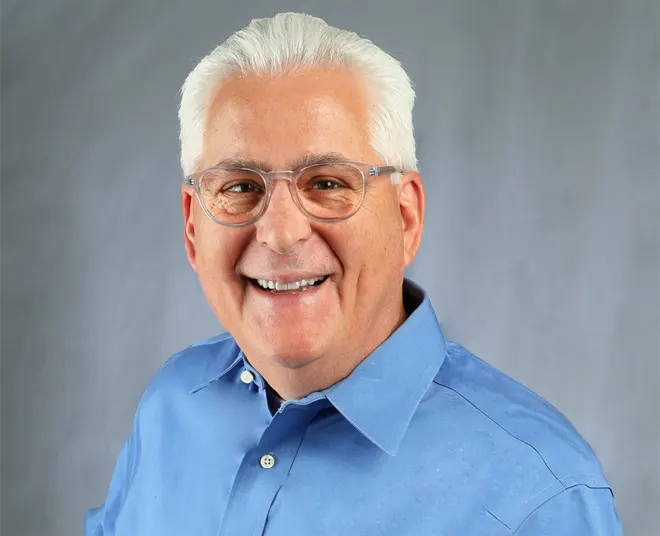 ABOUT
I'm an RPI-educated engineer. I've implemented best practices for large organizations. And I've
founded and run successful small businesses in software development and IT services.
WHAT MY CLIENTS SAY
"Bill has been a game-changer for my company. Revenue has grown 20% and our monthly recurring revenue has doubled. Bill has made me a better leader and manager, and helped me run my business more efficiently—with a lot less stress."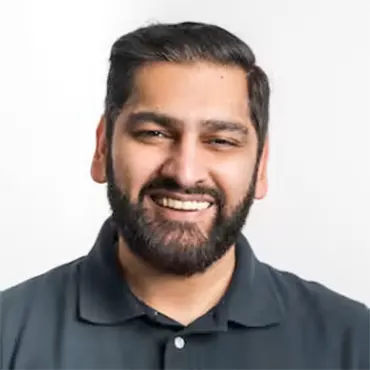 — Kish Melwani, President, ServiceByte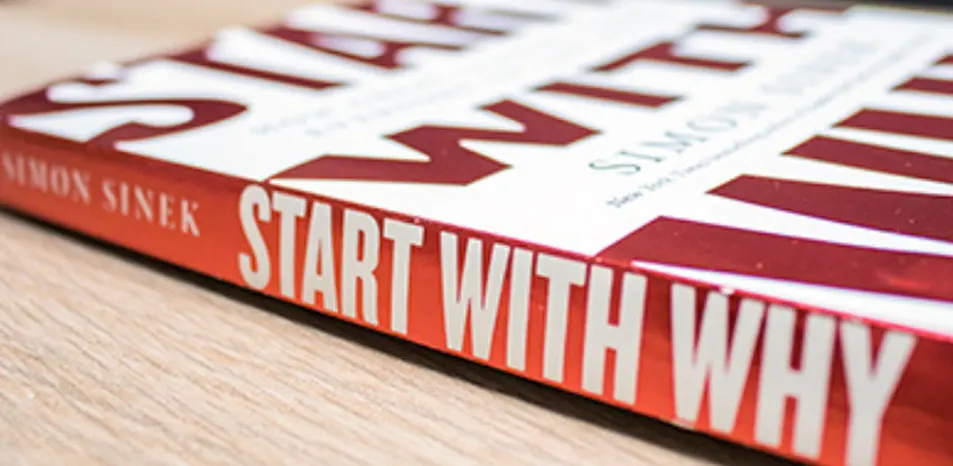 RESOURCES
Many outside resources inform my coaching work, especially books. Here's how some of my favorite books can help you.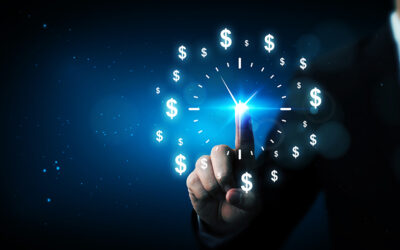 As a facilitator for managed service provider (MSP) peer groups, I work with IT operations managers and service delivery managers to implement best practices. Every peer group meeting includes a useful "Lesson of the Day." One such lesson is how to simplify work and save time…
read more